---
Newsletter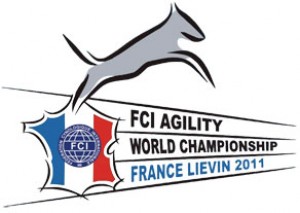 Dear dog friends,
we live with you by the Agility World Championship 2011!
If you order any tunnel from us, until the beginning of the WC 2011, which starts on October 9, 2011, you will get a beautiful fleece ring for FREE!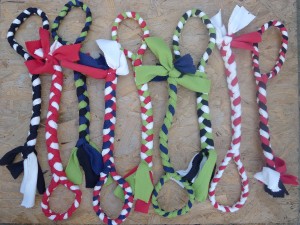 For participants of the biggest agility event of the year, we offer free transportation of our products directly on the venue (to Liévin). The deadline for your orders is September 25, 2011 (including).

We and our French partner Animo Concept, are looking forward to see you in our common stand at Liévin.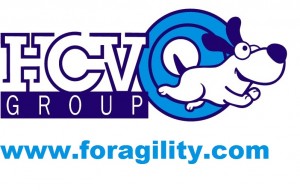 With friendly greetings,
Petr Vala
Business Manager
HCV group a.s.
Chodska 1203
756 61 Roznov pod Radhostem
Czech Republic
Mob: +420 731 380 784
E-mail: business@tunelypropsy.cz
Http: www.foragility.com
This e-mail is one-time business communication. Your e-mail address was extracted from publicly available sources on the internet. If the information contained in this isn't interested for you and you don't wish to be more informed about current special offer of HCV group a.s., please, tell us this fact and your address will be promptly removed from our database. Thank you for your understanding.